This page provides a brief summary of the

Anti-Money Laundering & Countering the Financing of Terrorism Act

, its scope of coverage, and the main financial crime compliance obligations upon regulated reporting entities.
New Zealand has a modern and comprehensive set of laws to control money laundering and terrorism financing, including misconduct by firms obliged by law to detect and deter it.
There is increasing enforcement action taken against regulated businesses who fail in their compliance obligations to assist in the fight against financial crime. The highest penalties to date include NZ$5.29m plus Court costs against a small money remitter firm.
Gary is widely regarded as NZ's most experienced AML lawyer, having worked in this complex area of regulation since 2007-8 (and before that in the UK).  See here for his AML/CFT, Fraud and Financial Misconduct case experience.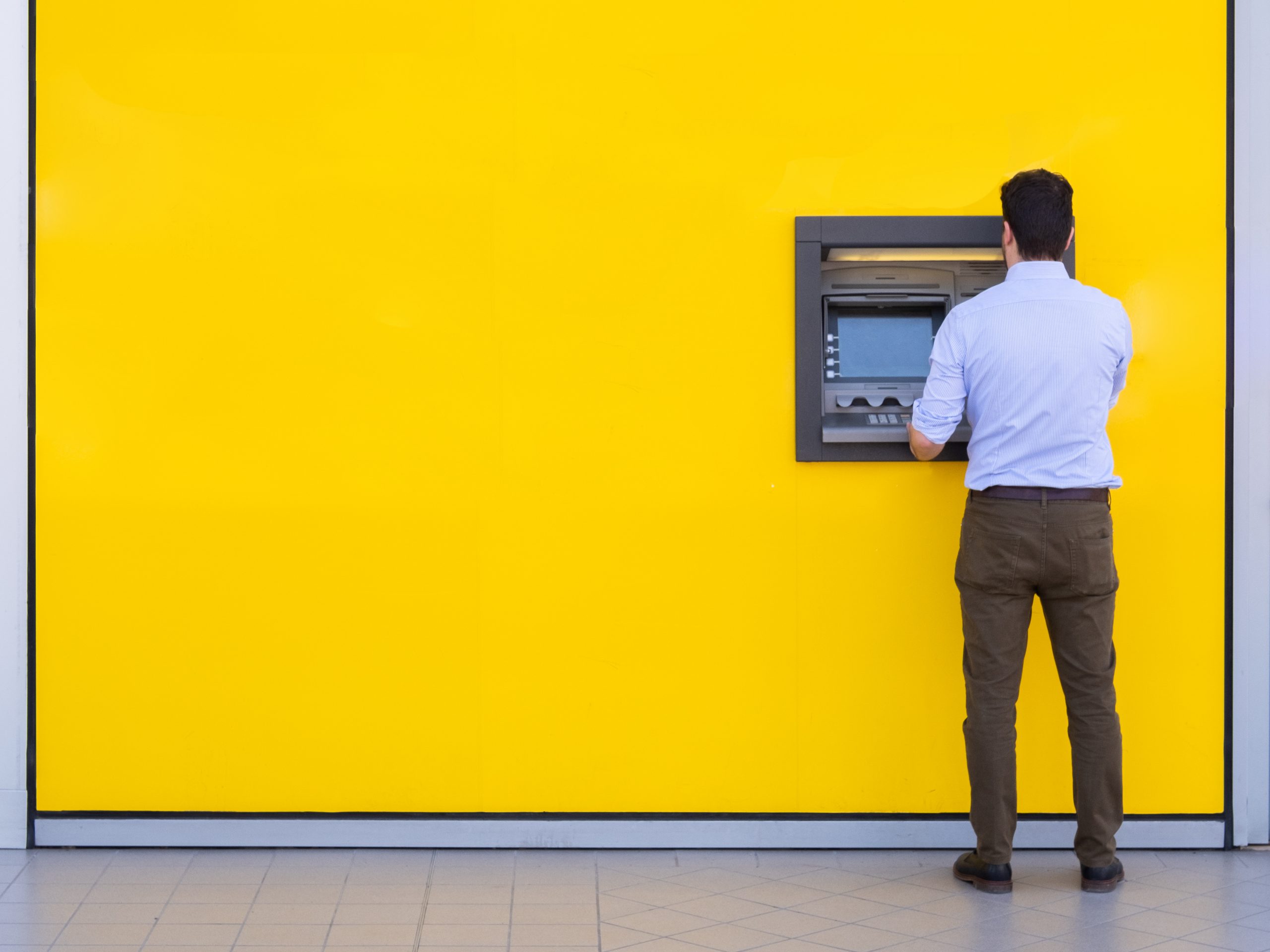 What are the key laws affecting AML and CFT?
A holistic way to understand the AML regime is to characterise it as a tripartite legal system, with three inter-dependent elements:
Note that the AML/CFT Act 2009 is also currently undergoing a major Statutory Review exercise, led by the Ministry of Justice.  You can find more background to this here.
Who are the AML-CFT Regulators?
New Zealand currently has 3 separate regulators (known as "Supervisors") for different sectors and captured activities or services.  The wide range of businesses they supervise/regulate are known as "Reporting Entities".
Financial Markets Authority — the FMA supervises issuers of securities, trustee companies, futures dealers, collective investment schemes, derivatives and stockbrokers and financial advisors.
Reserve Bank of New Zealand — the RBNZ regulates banks, life insurers, credit unions, and non-bank deposit taker lending firms or finance companies.
Department of Internal Affairs —the DIA is the largest of the Supervisors, regulating and enforcing casinos, non-deposit taking lenders, money changers/remitters, cash security firms, debt collection and factoring, financial leasing, payroll, safe deposit, tax pooling and non-bank credit card firms. Since 2017, it has been changed with also supervising professionals (accountants, lawyers, real estate agents) the horse racing industry TAB, and dealers in high-value goods such as vehicles, jewellery, artworks. The DIA is also default Supervisor of other Reporting Entities who do not neatly fit into a category that is elsewhere supervised.
What other government agencies are involved?
…
Who is covered – ie. regulated for AML-CFT purposes?
…
MORE DETAILED FAQs COMING SOON