Since the Canterbury earthquakes, insurance law and claims-handling principles have developed at an unprecedented pace. The volume of difficult claims, coverage, and recovery issues led to major court rulings with ramifications well beyond property or business interruption policies. Meanwhile, nimble new specialty lines providers are prospering as premium levels recover, and class action lawsuits are testing new frontiers of indemnity.
Gary has practised insurance law throughout his career, at leading New Zealand firms (Phillips Fox, Chapman Tripp) and the best in the London market (Clyde & Co/Barlow Lyde & Gilbert). He also was for a short time in the in-house counsel team at Aon UK (brokers).
His services encompass the full range of insurance and reinsurance work: claims handling and dispute resolution, advising and litigating policy coverage and indemnity issues, defending insured parties facing liability claims, pursuing subrogated recovery action against wrongdoers.
Experience includes Statutory liability, Director & Officers, Management liability, financial lines, product liability covers – these policy types benefit from Gary's specialist skill in resolving regulatory investigations for insured parties.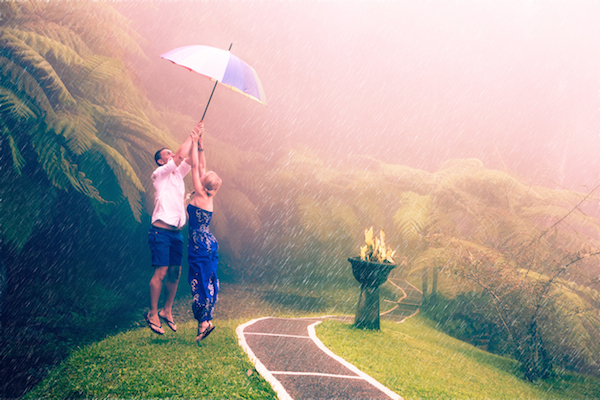 Other insurance claims experience (which may be for or against insurers depending on the needs of the case) includes professional negligence cases (lawyers, accountants, brokers, valuers and financial advisers), cyber/data protection cover, construction works insurance, business interruption and earthquake loss cases.
Gary also helps insurance companies deal with the changing regulatory environment in New Zealand – prudential insurance supervision, licensing by the Reserve Bank, financial adviser, life insurance/funds management law reform, and handling issues with the FMA, Commerce Commission, or AML/CFT law.
CASE EXAMPLES AND EXPERIENCE
Representing Tower Insurance in pursuing multi-million dollar portfolio claims recovery cases against EQC, for land cover and buildings damage.
Defending companies, trustees or directors/officers facing investigations, prosecution, or disciplinary disputes with a range of government regulators (statutory liability or D&O insurance).
Acting for a policyholder to enforce statutory liability cover commitments in the face of claim declinature by the insurer.
Acting for Tokio Marine Nichido in New Zealand claims arising from the Christchurch earthquakes, including reinsurance issues.
Representing large property-holder Les Mills fitness centres in complex earthquake claims for material damage and business interruption cover.
Acting for private homeowners dealing with statutory insurer EQC to maximise recoveries after a landslip.
Advising a national volume-builder group on builders warranty insurance cover issues.
Advising overseas insurer Allianz on NZ industry prudential supervisory rules reform.
Handling product liability and product recall cases in the building sector, e.g. timber, leaky building, architect or project manager's negligence in construction works.
Assisting IAG's internal audit team on Financial Advisers and Prudential Supervision issues with insurance fronting/distribution channels.
Handling several multi-headed Canterbury earthquake insurance claims,  e.g. involving a large private hospital, a major brewery, or a suburban shopping mall.
Acting for a leading firm of actuaries in dispute over media and misinformation campaign against Southern Response/AMI Insurance.
Advising insurers involved in Commerce Commission inquiries into IAG mergers (AMI and Lumley).
Acting for Lloyd's of London syndicates in a material non-disclosure/ misrepresentation case involving a $2m thoroughbred racehorse.
Preparing compliance, liability risk, regulatory and HSE reports, for insured party Boards and brokers.
While in London, Gary worked with leading reinsurance and Lloyd's market experts – key cases included:
professional indemnity claims against law firms and accountant firms – arising from merger/acquisition due diligence, trustee or banking issues, client money and fraud allegations, including Solicitors Regulatory Authority disciplinary matters
representing Winterthur Life in major company-shareholder litigation
assisting in a major liability/costs allocation dispute between insurers and reinsurers, resulting in a US$125m jury award to Lloyd's client group in a New York court.
Gary is a member of the NZ Insurance Law Association, active in its Liability Insurance Discussion Group, and as a junior lawyer received the NZI Insurance award for top student in the Insurance Institute of New Zealand's Associateship course.
For Gary's latest posts on insurance law click here.