The Association of Certified Anti-Money Laundering Specialists (ACAMS) Australasian Chapter partners with the New Zealand Police Financial Intelligence Unit to organise this major conference each year at Te Papa, Wellington.
As Advisory Director to the ACAMS Chapter board, Gary is excited to be in his 10th year as part of the organising committee and an expert speaker/chair at this flagship AML and financial crimes event.
Understandably in the complex geo-political landscape of 2022, the programme will focus strongly on Russia sanctions and trans-national criminal threats, as well as domestic anti-money laundering, corruption, detecting the evils of trafficking in humans or in wildlife, plus digital developments and crypto-currency.
Over 2 and 1/2 days this conference delivers more compliance, legal and government law enforcement topics, local and international insights than any in the region.
Venue capacity is strictly limited to 450 persons, and registrations are now open until 21st October 2022.   See here for the combined invitation/agenda and registration form.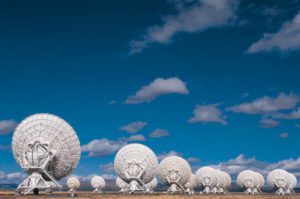 DATES are confirmed:
8 and 9th  November 2022 – two full days of plenary sessions with local and international experts.
The 3 New Zealand AML-CFT  Supervisors will hold half-day reporting entity workshops the day beforehand, Monday 7 Nov.
Gary runs an acclaimed "AML Interview" session each year at this Conference hosting a detailed conversation with international regulators & leaders at the cutting edge of high profile cases.
This year, Gary's international guest will be the Head of the FIU of Latvia, a small nation with a few similarities to NZ, but on the doorsteps of Russia – a fascinating case study in AML & Sanctions for 2022!
In past years the AML Interview has included popular interviews with:
For copies of the slides or speaking notes or video content of his past AML Interview presentations, please email Gary or contact via this website.
NZ Police Financial Intelligence Unit 2022 annual conference (with ACAMS) dates and details