This page provides a brief summary of the Anti-Money Laundering & Countering the Financing of Terrorism Act, its scope of coverage, and the main financial crime compliance obligations upon regulated reporting entities.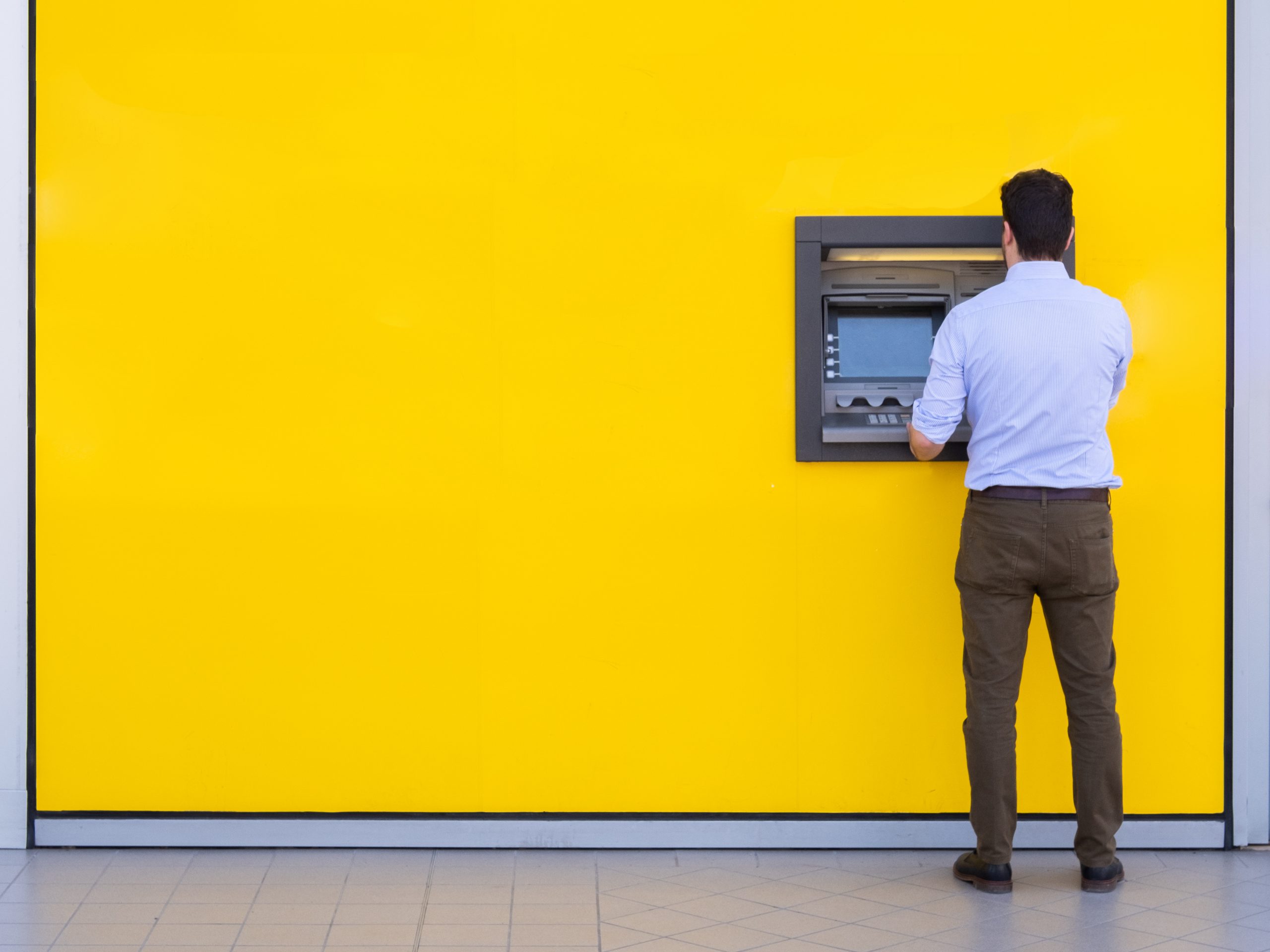 FULL DETAILS COMING SOON
The AML/CFT Act is also currently undergoing a massive Statutory Review exercise, led by the Ministry of Justice.  You can find more background to this here.