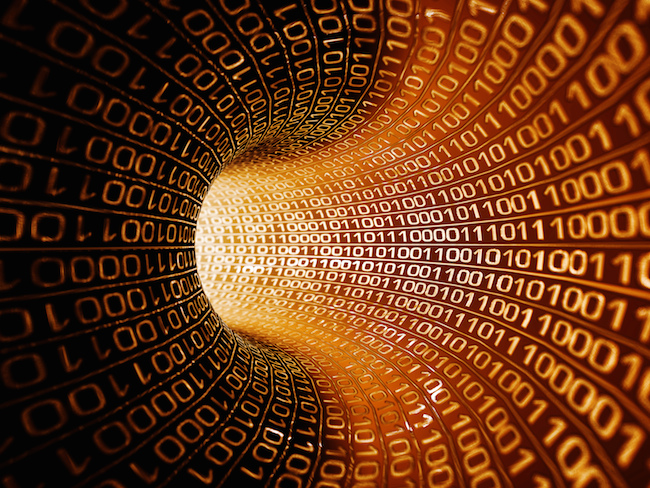 Just as information is the lifeblood of the new economy, and digital disrupters are transforming how we think and work, concerns are growing over privacy and data protection, and how the law should keep pace with technology.
How a modern society reconciles the issues, to enable the benefits of online tools while taming the fears of big data and media access to everything we do, looms as the most pressing set of legal issues for courts and policy-makers in future.
Gary enjoys working with a number of technology companies at the forefront of new digital, media and internet waves. They might be brave new entrants, treated as mavericks challenging an out-dated legal framework, or established players adapting and innovating to stay ahead.
CASE EXAMPLES AND EXPERIENCE
Representing Uber B.V in successfully establishing its New Zealand presence, including a range of commercial, promotional and regulatory issues.
Representing parties in contested complaints process with self regulatory industry bodies such as the Advertising Standards Authority and the Press Council.
Advising an international payments platform business on regulatory issues with introducing business model into New Zealand.
Acting for a fin-tech company in dispute with a mainstream banking institution (contractual and competition law elements).
Advising on defamation claim, and settlement, involving Radio New Zealand.
Advising a New Zealand start-up app platform in the heavily regulated transport sector.
Representing online finance/lender platforms dealing with issues under the Credit Contracts & Consumer Finance Act.
Advising Air New Zealand on a variety of privacy and marketing promotional issues.
Handling contested Official Information Act requests (involving Christchurch earthquake data and Southern Response), appeal to Ombudsmen process.
Advising New Zealand's largest broadcaster, Television NZ in a variety of competition and media market issues and Commerce Commission inquiries.
Advising on Office of Privacy Commission investigation (Credit Reporter code issues).
Represented a media broadcasting organisation in resolving Commerce Commission investigation into unclear online/text promotional events.
Handled a number of commercial disputes for a software company specialising in serving the print and publishing industry.
Advising a range of sports industry, advertising, sponsor, media, and event management firms on comparative advertising disputes, Fair Trading Act liability and the Major Events Management Act (ambush marketing controls).
Handling and successfully resolving a contract dispute and contested summary judgment for an Internet Service Provider business.
Advising Vodafone NZ in regulatory or commercial industry investigations into UBA & SLES (Telecom NZ Wholesale Undertakings breach); Rural Broadband Initiative and fibre rollout; Mobile Termination Rates Inquiry.
While working for 4 years in London, Gary handled commercial and contract disputes for Hewlett Packard UK, as well as internet domain name registration disputes (cyber-squatting cases), and insurance claims for data loss/liability, cyber-risks and specialist software covers.