Financial misconduct, and situations involving fraud or risk of financial crime, are amongst the most confronting that any business can face. Resolving such cases successfully requires a blend of regulatory expertise, calm and thorough forensic strategy, and industry knowledge.
Gary's expertise covers a range of financial services regulatory matters (investigations, compliance advice, enforcement and civil disputes) including Financial Markets Authority (securities) claims, credit contract & consumer finance problems, Serious Fraud Office cases, banking and insurance mis-selling, company directors' duties or misconduct, Anti-Money Laundering (AML) and anti-bribery & corruption (ABC).
Gary is widely regarded as New Zealand's leading AML lawyer, having worked in this field since the legislation was being shaped in 2007 and, before that, in England. He has assisted over 150 AML/CFT reporting entities across a wide financial range – from multi-national banks to card issuers, credit lenders, fund managers, forex, fin-tech & small remittance firms. He does not approach AML issues subject to the views of any sub-sector, and so his perspective is respected by financial institutions and by the AML Supervisors (DIA, FMA and Reserve Bank) alike.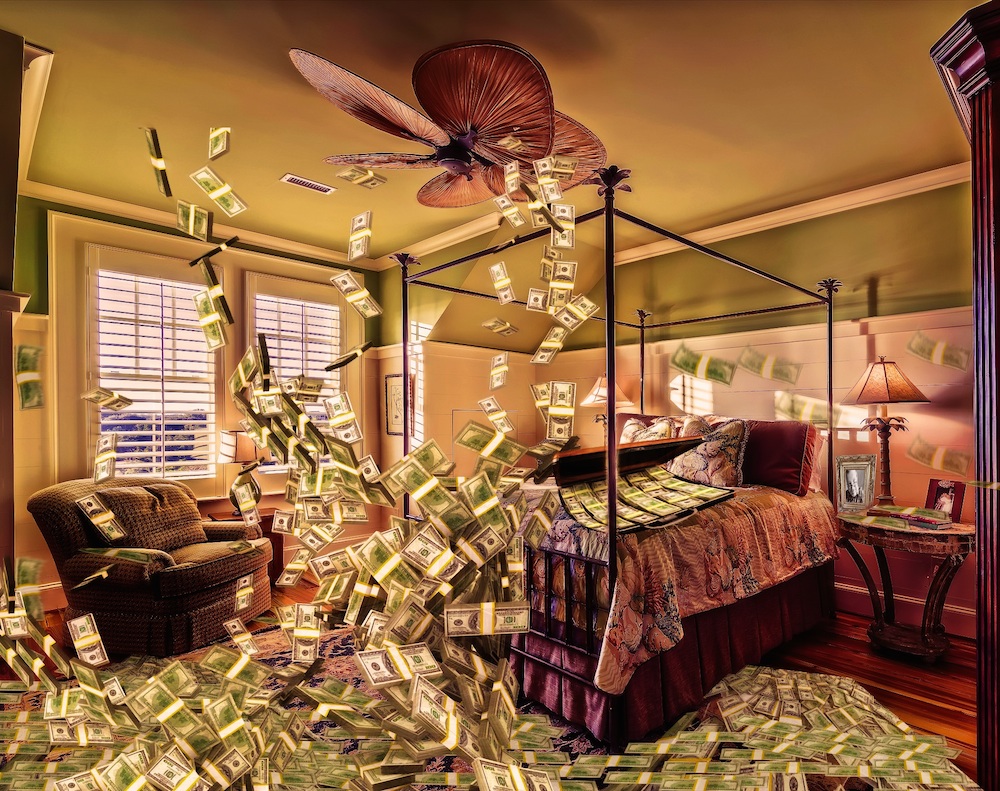 The Financial Markets Conduct Act and other laws since the GFC give regulators powerful new tools. Consequently, fraud, securities and trading breaches, corporate governance, bribery, sanctions and financial crime compliance has leapt to the top of boardroom agendas. Gary integrates representation in enforcement action or investigations with advisory work to keep firms out of trouble, and assists clients in developing relationships and licensing/approval strategies with their regulators.
Gary is a director of ACAMS Australasia (local chapter of global financial crime professional body), and the International Bar Association's New Zealand Officer for its Anti-Corruption division. He is a NZ Law Society delegate to the Ministry of Justice AML/CFT Phase 2 Technical Advisory Group.  Gary has been recommended by the Who's Who Legal guide for fraud and asset recovery, and by Benchmark Litigation for regulatory investigations.
KEY CASES AND EXPERIENCE includes:
Representing several remitter or fin-tech firms caught up in bank "de-risking" disputes, including Court injunctions.
Handling various AML-CFT investigations or Supervisor enforcement actions, including one resolved by formal public warning.
Defending Credit Contract & Consumer Finance Act investigations by Commerce Commission into Non-Bank Deposit Takers or finance company lending practices.
Derivatives licensing applications under the new Financial Markets Conduct Act.
Advising reporting entities on coverage, Ministerial exemption applications, STR and other obligations, risk and mitigation strategies under new AML-CFT laws, including preparing premium Risk Assessment documents, bespoke and detailed for each entity.
Representing a party involved in the FMA investigation into Abano/Archer listed company substantial shareholder disclosure.
Assisting overseas clients facing investigation by the FMA, Companies Office or Financial Service Providers Registrar as to jurisdiction/activities in NZ.
Representing a party dealing with civil fraud allegations made by a bank.
Advising several new entrant payments and fin-tech firms on product and jurisdictional coverage under New Zealand financial services regulatory regimes.
Assisting a forex trading firm on directors duties, corporate governance, and handling market turmoil following the collapse of a major international broking firm.
Assisting clients with implementing anti-corruption mechanisms and dealing with tender/procurement probity issues.
Advising a leading credit reporter on privacy and data protection problems, e.g. database usage for marketing campaigns, and handling data leaks.
Representing a witness/whistleblower in a SFO finance company case.
Advising a major Australasian insurer on internal audit issues regarding Financial Advisers Act and Insurance Prudential Supervision Act issues.
Representing a party facing allegations of ACC fraud.
Defending an international bank against allegations of fraud, deceit and conspiracy to favour interests of one customer over another.
Preparing statutory compliance and liability risk advice for Boards of financial sector organisations.
Gary was a NZ Law Society delegate to the OECD's Phase 3 Review of NZ's foreign bribery law, and part of an International Bar Association expert panel preparing submissions to Australia's Senate review of bribery law.
While practicing in England, key cases included:
AML investigations & civil disputes – e.g. seeking judicial review of Lloyd's insurance market regulator over a 'false positive' AML report leading to wrongful de-registration of an Iranian insurer.
Prosecuting a series of market manipulation and financial derivatives fraud cases on behalf of the London Metals Exchange, arising from the 'Hamanaka/Sumitomo' rogue trading scandal in copper markets.
Representing banks and institutions in FSA investigations into client money handling or non-disclosure issues.
For the latest posts on Anti-Money Laundering click here
For posts on other Financial Conduct Risks click here